Temporary Fence Services
We proudly stand by all of our products; whether it is on a smaller construction site or a larger event. Our team strives to provide customers with a simple, easy and efficient experience no matter the project size. We will provide expert consultation, planning, maintenance, and delivery every time.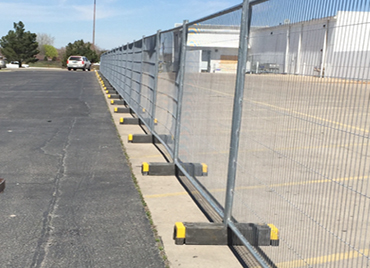 Portable and easy to use
Welded wire panels are a perfect match for construction sites, special events and a variety of other projects. They are sturdy and can be powder coated to a color of your desire to match the look and feel of your projects. The light weight and strong mesh allows for easy movements.